Rumble Tuff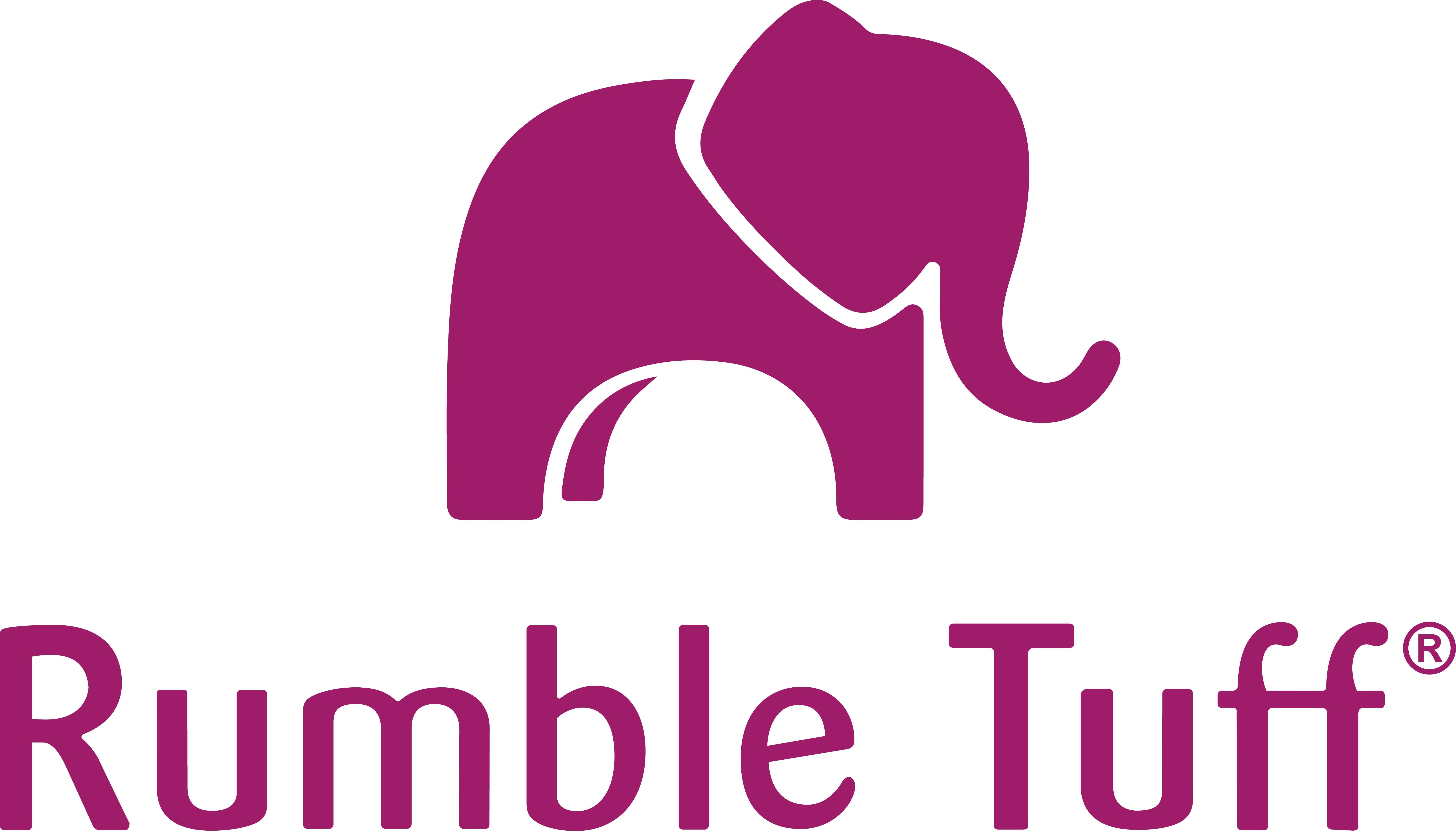 As parents ourselves, we understand what it's like to raise children while facing the ever-changing complexities of the 21st century. That's why Rumble Tuff® is devoted to empowering families by providing the support and resources they deserve. Our mission is to bring innovative and user-friendly solutions to families, healthcare professionals, and lactation experts.

Rumble Tuff® offers 15 flange size options (size matters!), bilingual customer support, and real-time pumping support with our IBCLCs because we know support is key. Rumble Tuff® is proud to be WHO Code Compliant and an NWA Partner [National WIC Association].

And because we care...
You can always count on
Hospital strength suction
Closed system
Wide range of suction levels and cycle speeds
The Rumble Tuff® waveform - collect more milk in each pumping cycle
Pumps that weigh less than a pound and fit in the palm of your hand
2,000+ hours of motor life. This is great for long-term pumpers, working parents, exclusive pumping parents, NICU families, and parents of multiples
A free manual pump! Every electric pump kit converts to a manual pump. The only one of its kind in the market with adjustable suction strength.
Our die-cut Flange Fit Ruler comes with every pump so each user can accurately measure nipple size and ensure proper flange fit. Size matters!
FREE pumping support via Zoom with our Lead IBCLC. Support is key!