GOLD Speakers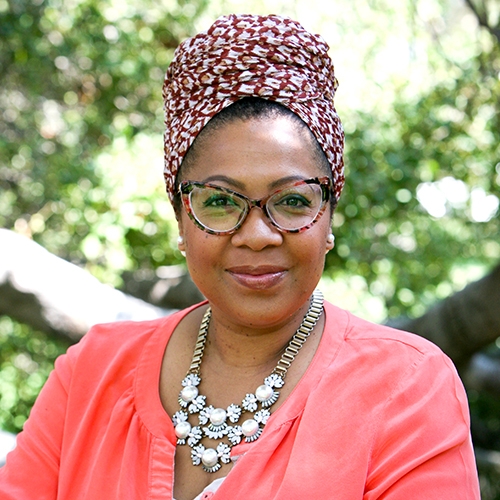 Nekisha Killings, MPH, IBCLC
Biography:
Nekisha Killings is an equity strategist, internationally board-certified lactation consultant, and maternal and child health advocate who speaks, teaches, and facilitates on topics related to equity and dismantling bias across various sectors.

When she is not home educating 4 future world changers, she acts as a Director of Equity, Inclusion and Belonging at Lactation Education Resources and consults organizations on creating and implementing strategies to better support marginalized communities.

Nekisha holds a Masters in Public Health and penned the chapter titled Cultural Humility in the latest Core Curriculum for Interdisciplinary Lactation Support text. Nekisha is on a mission to normalize brown breasts and nipples in health education, thereby better equipping healthcare providers to accurately assess and treat people of color.

Nekisha's work is rooted in a compassion and candor that could only have been cultivated in years of supporting new parents during their first days of parenthood. Nekisha is an active duty military spouse who has been awarded the Spouse of the Year designation for her volunteer efforts supporting families.
2021 Presentation Topic(s):
2019 Presentation Topic(s):