GOLD Speakers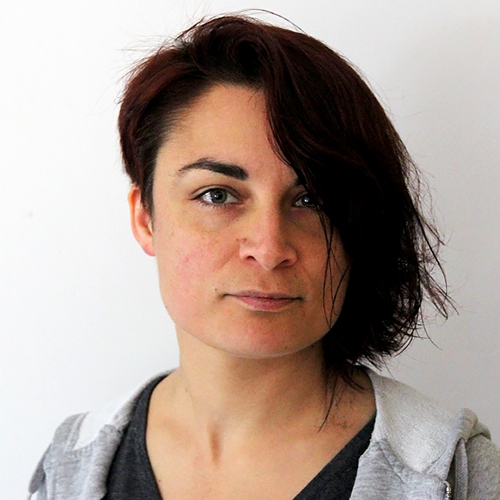 Katrien Nauwelaerts, IBCLC, BA, MA
Biography:
Katrien Nauwelaerts works as a history-teacher since 2000 and graduated as a prehistoric archaeologist in 2005. She's the mother of three breastfed children and the administrator of the Dutch breastfeeding-website Borstvoeding Aardig, http://borstvoeding.aardig.be.

Katrien worked as a volunteer breastfeeding-counsellor, provincial coordinator and training manager for the Belgian breastfeeding-organisation Borstvoeding vzw between 2010-2014. In 2013 she became an IBCLC. Since than she's working as a lactation consultant and a nutritionist in private practice at the non-profit organisation Aardig Levenvzw.

Katrien often works with natural parents who choose for attachment parenting. She's doing research on full-term breastfeeding and is the administrator of a Dutch mothergroup for full-term breastfeeding-mothers on Facebook. Working with teenage mothers it's often on internet forums or in collaboration with the Public Centre for Social Welfare and municipality Herenthout, with the aim of supporting
disadvantaged families.
2020 Presentation Topic(s):
2015 Presentation Topic(s):