GOLD Speakers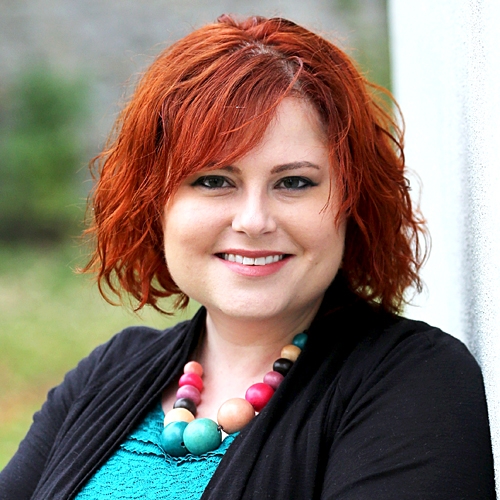 Tamara Drenttel Brand, MA, MPH, IBCLC
Biography:
Tamara Drenttel Brand, IBCLC, holds an MA in Near Eastern Studies from the University of Arizona and a Master's in Public Health (MPH) from the American University of Beirut. An American by birth, but an expat in practice – she spent 10 years in the Middle East, where she worked as a public health practitioner, maternal and child health consultant and an IBCLC. She has had the privilege of working with breastfeeding dyads from all over the world in both in private practice and as a La Leche League Leader. In 2011, she founded and still actively facilitates "Mama 2 Mama Beirut Breastfeeding Support," the largest breastfeeding peer support network in the Middle East.
Tamara founded and blogs for Galactablog.com – a site for lactation specialists and those aspiring-to-be. Galactablog features lactation program reviews, DIY breastfeeding 'hacks' and free/low-cost lactation resources and tips on private practice. She is currently developing a monthly podcast on the realities of running a lactation private practice around the world.
In her spare time, she is a furniture artist, avid upcycler and coffee connoisseur. She currently resides in a seaside village in Ireland with her family.

2020 Presentation Topic(s):
2019 Presentation Topic(s):
2018 Presentation Topic(s):
2017 Presentation Topic(s):