GOLD Speakers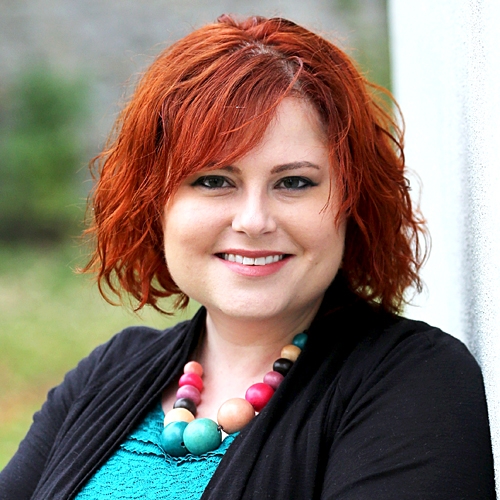 Tamara Drenttel Brand, MA, MPH, IBCLC
Speaker Type: 2018 Cultural Presentations, Breastfeeding Education & Advocacy Lecture Pack
Country: UAE
Biography:
Tamara Drenttel Brand, MA, MPH, IBCLC, has resided in the Middle East since 2009, where she has helped thousands of families with breastfeeding through her private practice and volunteer work. She founded one of the largest breastfeeding peer support networks in the Middle East, "Mama 2 Mama Beirut Breastfeeding Support." She is a La Leche League Leader and is the founder and primary contributor to the professional lactation specialist support website, Galactablog.com.

Her work on breastfeeding has been published across the Middle East and Asia. In addition, she has published a collaborative article, "The Daily Lived Experiences of Adolescents with Sickle Cell Disease in Lebanon," published in the Journal of Pediatric Health Care in 2015. In 2014, LAHA named her its annual Breastfeeding Specialist in the Middle East region.

As a public health practitioner and IBCLC, she has designed, implemented and evaluated many community-based public health initiatives, lactation curricula and training programs across the Middle East.

She is currently living in the United Arab Emirates with her husband and 6 year old son, where she is currently writing a book on innovative lactation education and training.
2018 Presentation Topic(s):
2017 Presentation Topic(s):