GOLD Speakers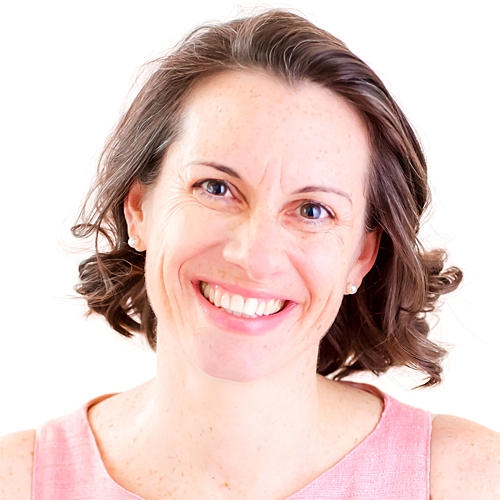 Elizabeth Johnson, MA
Speaker Type: 2018 Main Presentations
Country: USA
Biography:
Elizabeth M. Johnson, MA is the founder of Spark Equity, LLC a boutique training and consulting firm in Durham, NC. Spark Equity specializes in helping people understand how sexual abuse affects sexual and reproductive health. Building on her career in coaching, crisis counseling and 20 years in training and education, Elizabeth works with clients to:
-minimize stress
-acquire specialized knowledge
-gain greater competence with sensitive subjects
-implement practical, time-saving strategies
Elizabeth is one of only five trainers worldwide certified to deliver content based on the book, When Survivors Give Birth: How Child Sexual Abuse Affects Women in Pregnancy, Childbirth and Postpartum by Doulas of North America co-founder Penny Simkin.
Elizabeth talks to hundreds of survivors every year through her research and the free, weekly support group she offers for sexual abuse survivors in Durham, NC. She holds a Masters of Arts degree in Womens Studies from Southern Connecticut State University and lives with her family in Durham, NC.
In 2017, 400+ people attended Elizabeth's trainings or groups. She's thrilled to be part of GOLD 2018!
2018 Presentation Topic(s):