GOLD Speakers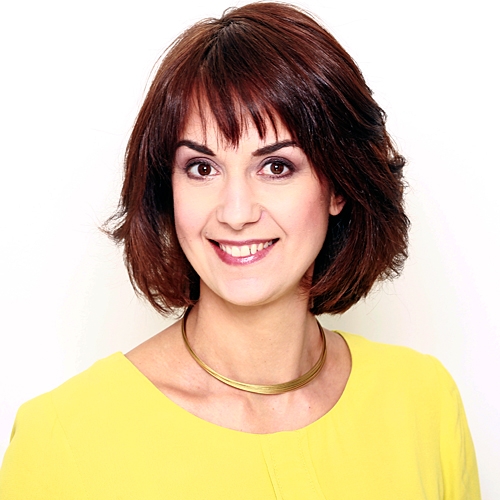 Carole Hervé, IBCLC, BNCLC
Biography:
Carole Hervé is a private IBCLC (since 2011). She helps breastfeeding mothers at home or location of their choice, mostly in Paris and in the nearest neighborhood.

Prior to opening her private practice, she has been a La Leche Leader since 2008. Carole is passionate about information-gathering, education, articles writing, communications and training to provide lactation consulting and sensitive support to the families she works with.

She has been trained to support families with Sensory Food Aversion issues by Catherine Senez, a speech therapist in 2013 and is also BNCLC (Biological Nurturing Certified Lactation Consultant®).

She has been a speaker at the GOLD Lactation Online Conference in 2012, and in 2013 she translated 20 presentations from the GOLD Lactation Online Conference into French.

Carole has been strongly involved in the coordination of the International Breastfeeding Day (Journée Internationale de l'Allaitement), an event organized by La Leche League France. Carole is the mother of three children born in 2001, 2003 and 2006.
2019 Presentation Topic(s):