GOLD Speakers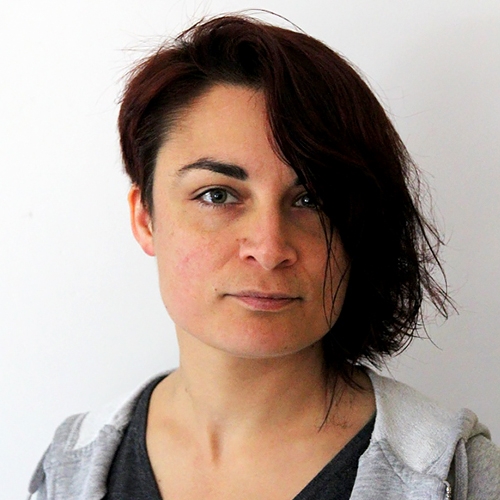 Katrien Irena Nauwelaerts, BA, MA, IBCLC
Biography:
Katrien Nauwelaerts graduated as a prehistoric archaeologist in 2005. She's the mother of three breastfed children and the administrator of the Dutch breastfeeding-website Borstvoeding Aardig, https://borstvoeding.aardig.be.
Katrien worked as a volunteer breastfeeding-counsellor, provincial coordinator and training manager for the Belgian breastfeeding-organisation Borstvoeding vzw between 2010-2014. In 2013 she became an IBCLC. Since 2013 she's working as a lactation consultant at her own private practice Borstvoeding Aardig. She became a nutritionist and a herborist in 2014.
Katrien shares her experiences and knowledge on lactation consulting as a public speaker since 2014 and as a guest lecturer at the Postgraduate "Lactation Consulting" at the Artevelde University of Ghent (Belgium) since 2018.