GOLD Speakers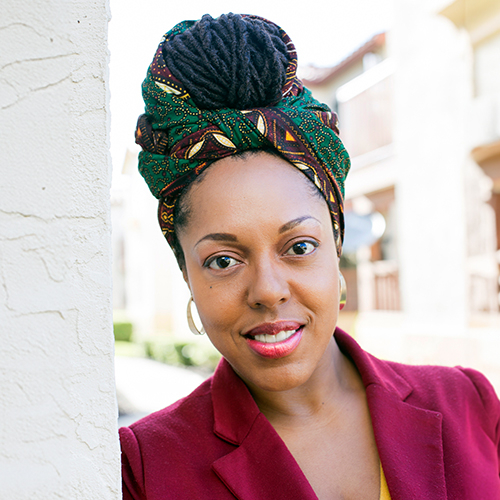 Vanessa Simmons, CLEC
Biography:
In 2014, Ghanaian-American mother and photographer, Vanessa Simmons authored the Normalize Breastfeeding™ movement to address the taboo of public breastfeeding in modern society. Her mission was to document diverse variations of normal infant feeding, across cultures and delivery methods of human milk.
Through Simmons' viral blog, her photographic speaking tour, philanthropy, and artistic inspiration; she mobilized and motivated thousands of women to share their breastfeeding photos on social media. After a very successful first year, she reached out to the Mayor of San Diego to proclaim June 27th the International Day to Normalize Breastfeeding, in support of the worldwide anniversary event!
Lactation educator and activist, Vanessa Simmons, is now speaking out at conferences and events across the country to eliminate general miseducation around the topic. On the Normalize Breastfeeding podcast, she interviews guests about experiences, advocacy, and activism within the infant feeding community worldwide.
As a public speaker, Simmons is focused on transforming the modern mindset around the natural, yet difficult task of breastfeeding. Vanessa trains lactation professionals to better understand and connect with millennial families online. She creatively motivates and inspires families to be mindful that this is a time to be cherished, and although fleeting, it is also a time to reinvent what will be acceptable for feeding generations of the future.
Simmons is an aspiring author and resides with her supportive husband and three children in San Diego, CA.
2020 Presentation Topic(s):