GOLD Speakers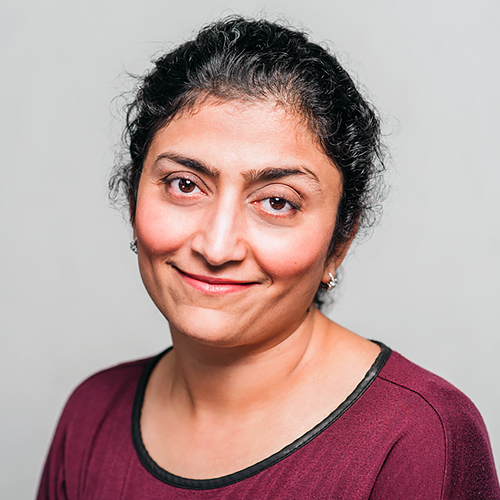 Sejal Fichadia, IBCLC
Speaker Type: 2023 Main Presentations
Country: United States
Biography:
Sejal is an International Board Certified Lactation Consultant (IBCLC) in private practice and an infant massage educator in Hillsboro, Oregon, USA. She combines her professional expertise with her personal instincts as a mother and a supportive team member.
She holds a Bachelors in Microbiology and Clinical Laboratory Science.
She also brings with her the following comprehensive toolkit: Certified Educator of Infant Massage, Formerly Certified in skin-to-skin care for full term infants from the United States Institute of Kangaroo Care Certified Provider of Innate Postpartum Care.
She has presented nationally and internationally for GOLD lactation, ILCA, community colleges, local lactation organizations.
As a lactation consultant, she believes that every individual needs to be educated about breast health, optimal infant feeding and how breastfeeding support is a basic human right and can impact world health globally.
She strives to help each family by continuing to learn all she can about breast health, breastfeeding ecology, breastfeeding movement and parent-infant connection using the neurobiological and infant mental health lens.
When she's not with her clients, you can find her at home in Hillsboro, Oregon, USA, listening to bollywood music, hanging out with friends and spending time with her family.

2023 Presentation Topic(s):
2021 Presentation Topic(s):
2020 Presentation Topic(s):