GOLD Speakers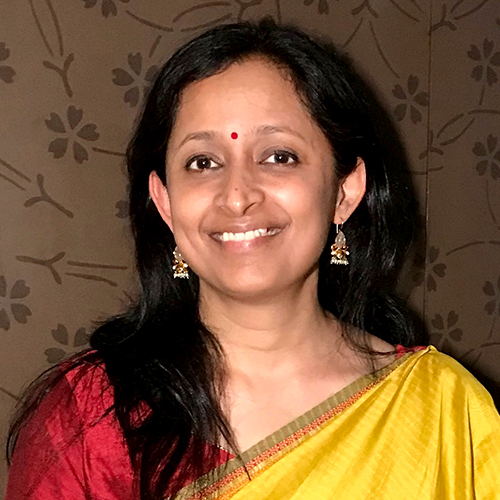 Shacchee Khare Baweja, MBBS, DCH, IYCF, IBCLC
Speaker Type: 2024 Main Presentations
Country: India
Biography:
As a Pediatrician and an IBCLC, Shacchee is attracted to ways of promoting health and well-being for families. She transitioned to lactation support 14 years ago after her first daughter was born, realising the felt need for skilled Lactation Support in her community.

She works at a tertiary care hospital in New Delhi, India, and heads a Lactation team, supporting families in their antenatal, intra-natal and postnatal periods. She also trains medical and paramedical staff in skilled lactation support.

She is the current President and Executive Team member of ALPI (Association of Lactation Professionals India). She works as a clinical instructor, helping train future lactation professionals in various aspects of Skills, Ethics, Scope of Practise and Communication. She co-ordinates between Public and Private healthcare bodies to provide equitable lactation support across her community.

She is an advocate of teamwork in supporting dyads with special lactation challenges (oral restrictions/ NICU babies etc) and has been working to bring experts from different fields together for comprehensive lactation support. Working with different teams locally and nationally allowed her to achieve the goal of making, "skilled lactation support a reality in India."

Married to Vipul, they have two super girls Navya (14) and Ayana(11).
2024 Presentation Topic(s):
2021 Presentation Topic(s):