GOLD Speakers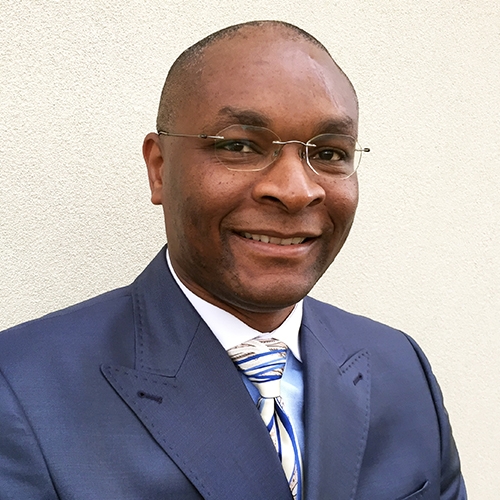 Dr. Muswamba Mwamba, DrPH, MPH, IBCLC
Speaker Type: 2021 Main Presentations
Country: U.S.A.
Biography:
Muswamba Mwamba is a father of five breastfed children. An International Board-Certified Lactation Consultant, a public health practitioner, and a scholar; his research interests focus on immigrant health within the minority group in the context of the US health disparity. Muswamba helps mothers and babies obtain the best health outcomes by teaching and inspiring their partner/ father to fight to remove barriers that prevent successful breastfeeding. As a professor at the University of North Texas at Dallas, Muswamba disseminates clinical and non-clinical information to inform graduate students of significant developments and trends in the field of infant feeding.

Muswamba is a lifelong learner. He trained in Belgium, where he earned a bachelor's degree in agricultural engineering, a master's degree in human nutrition biochemistry, and a second master's degree in food science and technology. Witnessing striking disparity in his maternal and child health practice, he deepened his understanding of public health's complexity in the US and elsewhere. He earned a master's degree in Public Health at the University of North Texas and a doctoral degree in Public Health Executive Leadership from the University of North Carolina at Chapel Hill.
2021 Presentation Topic(s):