GOLD Speakers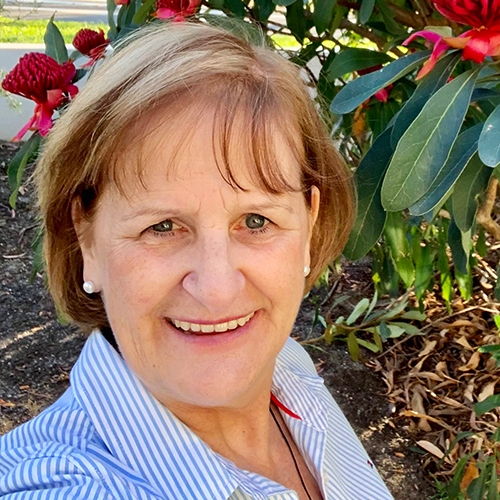 Decalie Brown, RN CM IBCLC BHMTg CFHN
Biography:
Decalie is a Registered nurse/midwife with over 40 years of experience collectively working as an IBCLC in a clinical roles within Primary Care and Community Health. Currently working as a Child & Family Health Clinical Nurse Specialist 2 in busy Community of the Blue Mountains, NSW Australia. She supports health professionals and parents with education of lactation/infant feeding/settling and behavioural issues for infants and children 0 to 5 years of age as a clinical specialist. A current BFHI Assessor. Has shared her extensive clinical experience in workshops at many ILCA, LCANZ and ABA conferences over the years. Her passion in support for mothers and babies.

Decalie has volunteered for Board of Director for the Australian Lactation Consultants Association (ALCA) 7 years on the ILCA International Lactation Consultant Association, last 2 years as President. On the Inaugural World Trends Initiative WBTI AUS Core group. Advisory committee for International Childbirth Education Ass. ICEA. World Health Organisation working group for revision of BFHI Education package, WABA advisory group. ILCA Nominations committee chair, IBCLC Care award Co chair.

Enjoying the next level of parenting being Mimi to her 3 year old grandson Cole.
2021 Presentation Topic(s):