GOLD Speakers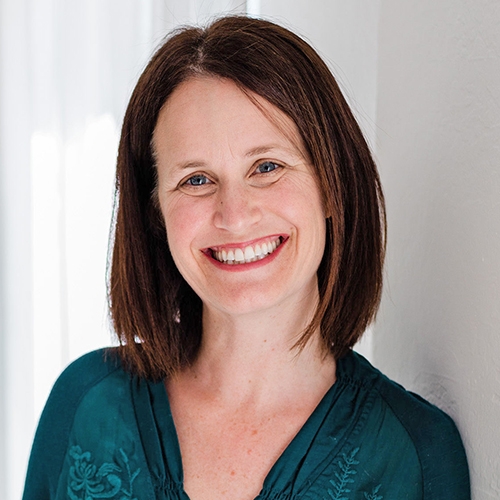 Robin Kaplan, M.Ed, IBCLC
Biography:
Robin Kaplan has been an IBCLC since 2009, the same year that she opened up the San Diego Breastfeeding Center. She founded the San Diego Breastfeeding Center Foundation in 2016, a 501(c)3 organization whose mission is to reduce breastfeeding disparities among families of color and low-income families, as well as provide scholarships for women of color to become IBCLCs.

Robin was the founding host of the Boob Group podcast and published her first book, Latch: a Handbook for Breastfeeding with Confidence at Every Stage in 2018. Robin's center has been a clinical training site for the UCSD Lactation Consultant program since 2015.

In 2019/2020, Robin helped write the curriculum for the University of California San Diego Lactation Educator Counselor program and was the Program Manager for the UCSD Curriculum Development Team for the Pathway 1&2 Lactation Consultant program. Robin has a BA from Washington University in St Louis and Masters in Education from University of California Los Angeles. Robin is currently attending the Functional Nutrition Alliance to become a Functional Nutrition Counselor.
2021 Presentation Topic(s):