GOLD Speakers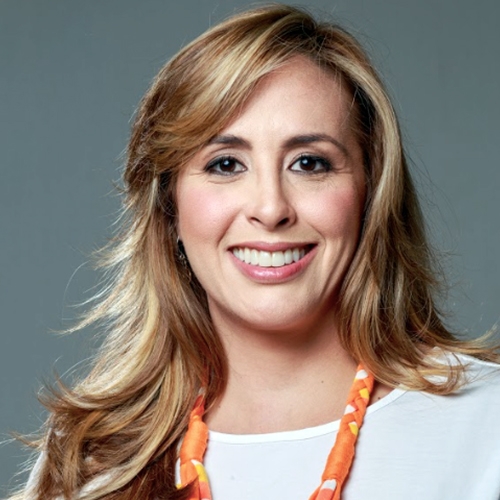 Patricia Díaz Lorenzo, MD, Pediatrician, IBCLC, Doula
Biography:
Dr. Patricia Díaz Lorenzo is passionate about accompanying Women and Families through their Conscious and Connected gestational, birthing and parenting journeys. She is a trained Pediatrician, IBCLC and Doula.

She graduated as a Surgeon physician and Pediatric Specialist from the Central University of Venezuela, at the main Children's Hospital of the country; JM de los Ríos.

She is a member of the American Academy of Breastfeeding Medicine (ABM) and the International Lactation Consultant Association (ILCA). She trained as a Doula at the Auroramadre Center in Venezuela and is a national and International speaker.

With more than a decade of experience, Dr. Patricia Diaz, strongly advocates for Human Lactation Education at her private practice in Venezuela at the Department of Pediatrics in La Trinidad Medical Teaching Center, where she co-designed the Respectful Birthing Protocol (to honor the Sacred Hour, Skin to Skin and Rooming in; and most recently updated protocols alongside the Neonatology Department, to adjust it for COVID19) and also through her social media platform Pediatría Autana (Tree of Life).

As Pediatria Autana's director she designs educational tools for Parents and Caregivers, Families and Teachers, in the most innovative formats and adjusted to their needs in Lactation related topics.
2021 Presentation Topic(s):