GOLD Speakers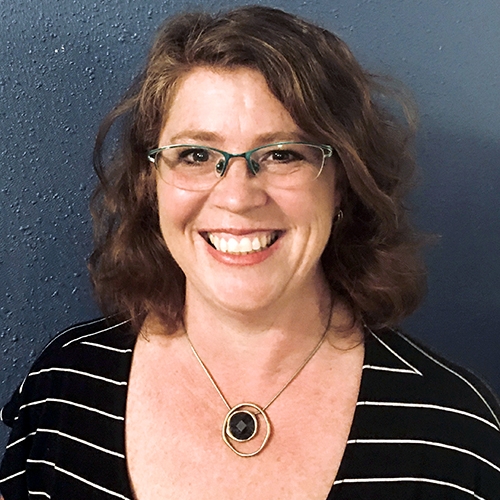 Elizabeth Kirts Smith, MPH, IBCLC, RLC, ICCE
Speaker Type: Lactation and Adversity: Addressing Challenges with Confidence Lecture Pack
Country: U.S.A.
Biography:
Elizabeth began her career in maternal health in 2000 after earning a Master of Public Health with an emphasis in maternal child nutrition. She accepted a job teaching childbirth education at the University of Utah Hospital and taught for two years before being promoted to the coordinator of that department.

When the hospital decided to begin the journey to become Baby Friendly, Elizabeth was asked to be on that committee and eventually was asked to be the Baby Friendly Coordinator. During this process, it was a natural step for her to earn her IBCLC. Recently Elizabeth was promoted to the manager of the lactation inpatient team in addition to her other responsibilities.

An advocate for maternal health in all areas, Elizabeth serves as the board chair and founding board member for the Mountain West Mothers' Milk Bank. She is the president elect for the International Childbirth Education Association, and the secretary for PSI-Utah. She sits on the University of Utah Perinatal Bereavement Committee, Discharge Quality Committee, and have served on multiple other committees over the years.

She has been married for over thirty years and is the mom of three children. She still has time to pursue other passions such as singing, gardening, exercising, and spending time with her friends and family.

In non-covid times, she can be found on Friday nights calling Bingo for her church and volunteering in other capacities.