GOLD Speakers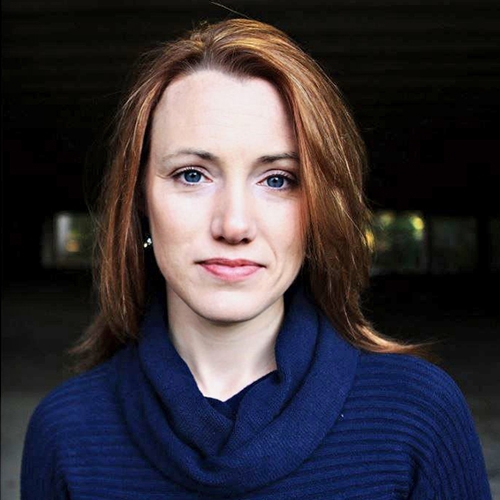 Emily C. Taylor, MPH
Speaker Type: Lactation and Adversity: Addressing Challenges with Confidence Lecture Pack
Country: U.S.A.
Biography:
Emily Taylor is nationally recognized for leading hospital transformations to advance health, happiness and equity in communities impacted by structural oppression.

As Founder and Director of WISE (Women-Inspired Systems' Enrichment), Emily currently leads Perinatal Care Quality Improvement Collaboratives throughout the United States. The collaboratives feature equity and social justice, action-oriented knowledge and skill-building, community engagement, and advanced leadership development.

Emily serves as Chair of the United States Breastfeeding Committee – a coalition of more than 100 organizations that collaboratively drive efforts for policy and practices that create a landscape of breastfeeding support across the United States.

Prior to founding WISE, Emily was Deputy Director of the Carolina Global Breastfeeding Institute. There, she directed the National Collaborative for Advancing the Ten Steps and other collaborative programs. She also conducted myriad research studies resulting in publication on influence of infant formula marketing, implementation of the Baby-Friendly Hospital Initiative, access to donor human milk in the United States, child sexual abuse survivors' experiences with breastfeeding, and organizational readiness to change.

Emily is currently pursuing her doctorate in Public Health Leadership at the University of North Carolina at Chapel Hill, the same school from which she earned her Master of Public Health from in 2007. She completed the Institute for Healthcare Improvement's Improvement Advisor Professional Development Program in 2012, and Tamarack Institute's "Champions for Change: Leading a Backbone Organization for Collective Impact" in 2013.

Her experience as a certified childbirth doula and Lamaze educator and her identity as a woman, feminist, sister, advocate, and equity accomplice continue to inform her work.
2021 Presentation Topic(s):