GOLD Speakers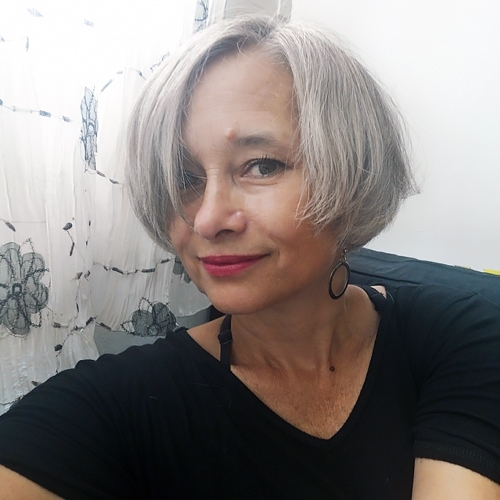 Lesley Everest, Doula
Speaker Type: Essential Communication Skills for Lactation Professionals Lecture Pack
Country: Canada
Biography:
Lesley Everest has been practising as a birth, postpartum, and end-of-life doula in Montreal over the last 26 years. She is the founder of MotherWit Doula Care and MotherWit Doula Training.

Lesley's professional background in many forms of somatic/emotional support therapies and inter-spiritual ministry informs her work as a teacher of human resilience, as do the births and parenting of her own four kids, and her experience of healing from cancer. She has learned over the years that a good birth and early parenting experience is less about goals being met and more about feeling safe and respected. Lesley believes that the journey into family-hood matters for all members, serving as a transformational event that has the power to shape early parenting and the next generations.

Lesley's diplomatic and collaborative nature has made her a sought after speaker in the North American birth and parenting conference circuits, as well as a facilitator of workshops geared towards soft skills building for medical care providers.

Lesley is resourced by long walks in nature, late night dancing with friends to '80's music, and visits to the spa.
2021 Presentation Topic(s):