GOLD Speakers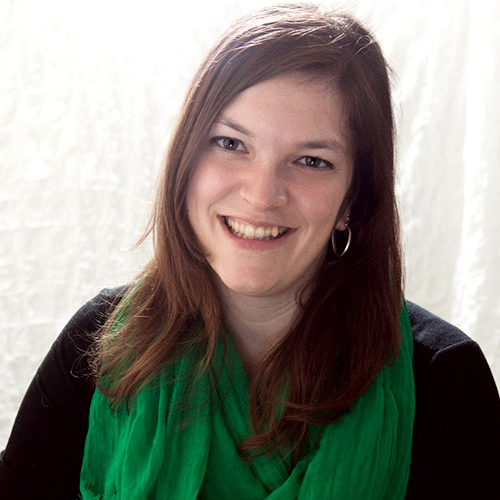 Julie Matheney, MS, CCC-SLP/IBCLC
Speaker Type: 2023 Interactive Sessions
Country: USA
Biography:
Julie Matheney knew when she was ten years old that she wanted to feed babies for a living. She earned her Masters in speech-language pathology and has worked with feeding and swallowing disorders for over a decade. While most people assume speech therapists teach children who stutter or work on ""r's and s's"", the bulk of her job is feeding and swallowing as part of a hospital based, rehabilitation team. The same things you speak with, you eat with! Over the past decade working in the NICU, she discovered her passion for working with breastfeeding families and became an IBCLC in 2018.

She transitioned out of the hospital in July 2021 and currently works full time in private practice as a lactation consultant in Los Angeles. She enjoys helping the whole family in the feeding process to meet their goals.

Her loving husband is always supportive of her in her vocational passions and was instrumental in launching her private practice. She has two young daughters, both of whom were exclusively breastfed until two years old.

2023 Presentation Topic(s):