GOLD Speakers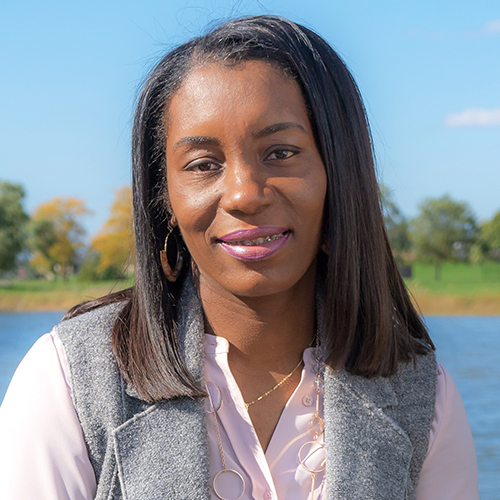 Stacy Davis, MPH, IBCLC
Biography:
Stacy Davis is the Health Equity and Community Partnerships Manager for the National Women, Infant and Children (WIC) Association. Inspired by her personal and professional experiences, Stacy has focused her efforts on addressing health equities in Maternal Child Health, locally, nationally and internationally, especially as it pertains to black and brown families.

As the former executive director of the National Association of Professional and Peer Lactation Supporters of Color, Stacy established the organization as a brand and leader in the field- addressing racial inequity in lactation support and education, acting as expert panelist and collaborator with other leading organizations, and holding privileged organizations accountable and responsible for the health and wellbeing of communities of color. Additionally, she participated in the growth and expansion of equitable access to Pathway 2 lactation training programs at Historically Black Colleges and Universities, such as Johnson C. Smith and North Carolina A&T Universities. She co-developed and hosted a unique event of its kind- The Amazing R.A.C.E.- a safe space retreat for Maternal Child Health professionals and supporters.

Stacy is a graduate of Western Michigan University where she obtained her master's degree in Public Health. She has received numerous honors including, but not limited a member of the Center for Social Inclusion's First Food Racial Equity Cohort, IBCLE's Spotlight, and the AHEAD in WIC Health Equity Champion. Stacy Davis is a United States Lactation Consultant Association Board of Director.
2022 Presentation Topic(s):