GOLD Speakers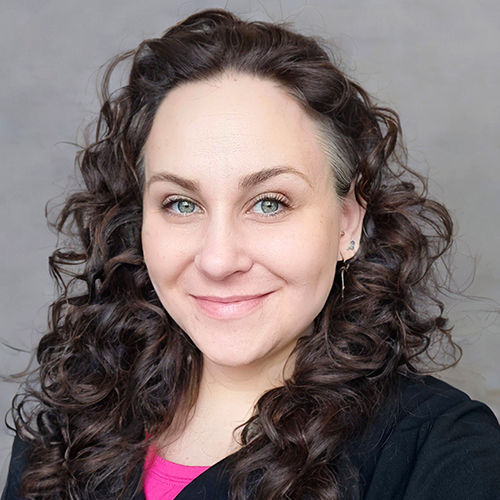 Megan Dunn, BS, IBCLC
Biography:
Megan Dunn is a board certified Lactation Consultant and Health Educator who views infant feeding from an anthropological perspective and through a sociological lens. Her experiences have run the gamut as a volunteer, peer-to-peer counselor, clinical IBCLC, and as an educator.

Currently she is the Breastfeeding Program Coordinator for a local WIC agency where she is coordinating a pilot program to equitably expand peer services. She is privileged to be a part of the excellent team at Legacy Health as a perinatal Educator. She also provides community lactation support as a home-visiting provider. Her goals are to support biological feeding norms and to offer practical and empowering solutions for dyads. Professionally, her special interests include the fascinating world of our microbiome, empowering parents through Participant Centered and motivational approaches, and creating successful feeding solutions for complex cases. She is eager to collaborate on projects which focus on improving public policy and accessibility to culturally aware and trauma informed care for all perinatal families.

When she's not pondering and working on all things human milk, Megan enjoys cooking, hanging out with her teenagers, going on nature walks, volunteering, and spinning tunes as a community radio host and DJ.
2022 Presentation Topic(s):