GOLD Speakers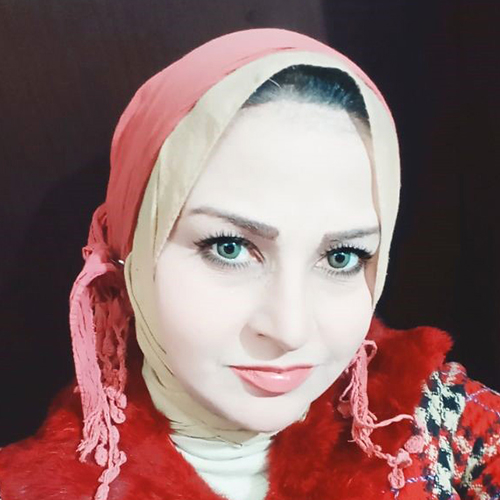 Dr. Shereen Abdelghani Soliman, MD, IBCLC
Speaker Type: 2023 Main Presentations
Country: Eygpt
Biography:
Pediatrician, neonatology & Clinical Nutrition physician with 19 years' experience, and IBCLC since 2008. A board member @MILCC. An Associate Alumni, Harvard Medical School & affiliate member @WABA and member @Task force analysis [email protected].
A [email protected] (conference committee, equity, study, research and publications and webinar task modules) since 2018 and currently.
A trainer at the Egyptian Board of Pediatrics and a former member committee of the Egyptian Board. In July 2022, she was nominated for USLCA award winner reward, assigned for excellency in breastfeeding medicine. Among USBC Equity champions 2023.
An "IBCLC & ILCA Award Winner" 2021, award to the most effective lactation consultant worldwide. In December 2021, she was selected as one of four leaders responsible for the Technical Assistance @ United States Breastfeeding Committee, responsible for training and technical assistance to the breastfeeding network of the state. She has been selected on 2018 as an expert on the IBLCE® Practice Analysis Task Force. She was nominated as a fellow of ILCA the year 2021. Her current book "The Ultimate Breastfeeding Study Guide" was released in January 2021, a reference book for healthcare professionals interested in Breastfeeding medicine. An international speaker at organizations supporting breastfeeding medicine; TalkTools, ABM, ILCA, iLactation, USLCA, Breastfeeding conferences, Australian Live Events and Appalachian Breastfeeding Network webinar series.

2023 Presentation Topic(s):