GOLD Speakers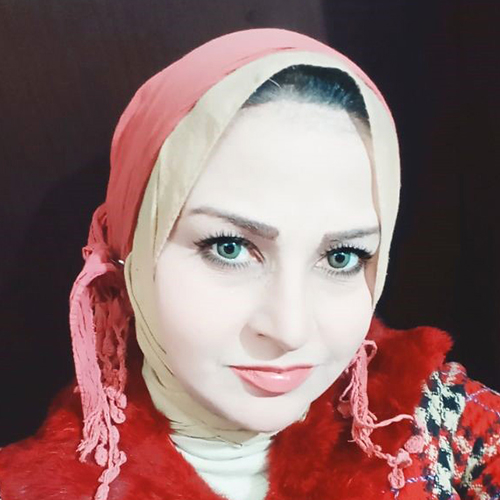 Dr. Shereen Abdelghani Soliman, MD, IBCLC
Speaker Type: 2023 Main Presentations
Country: Eygpt
Biography:
Dr. Shereen is a pediatrician, neonatology & clinical nutrition physician with 19 years' experience, and IBCLC since 2008. She is a board member @MILCC. An Associate Alumni, Harvard Medical School & affiliate member @WABA.

She is a [email protected] (conference committee, study, research and publications and webinar task modules) since 2018 and currently.

She is a trainer at the Egyptian Board of Pediatrics and a member committee of the Egyptian Board.

In July 2022, she was nominated for USLCA award winner reward, assigned for excellency in breastfeeding medicine.

She is an "IBCLC & ILCA Award Winner" 2021, awarded to the most effective lactation consultant worldwide.

In December 2021, she was selected as one of four leaders responsible for the Technical Assistance @ United States Breastfeeding Committee, responsible for training and technical assistance to the breastfeeding network of the state.

She has been selected on 2018 as an expert on the IBLCE® Practice Analysis Task Force. She was nominated as a fellow of ILCA the year 2021.

Her current book "The Ultimate Breastfeeding Study Guide" was released in January 2021, a reference book for healthcare professionals interested in Breastfeeding medicine.

She is an international speaker at organizations supporting breastfeeding medicine; TalkTools, ABM, ILCA, iLactation, USLCA, Breastfeeding conferences, Australian Live Events and Appalachian Breastfeeding Network webinar series.

2023 Presentation Topic(s):