GOLD Speakers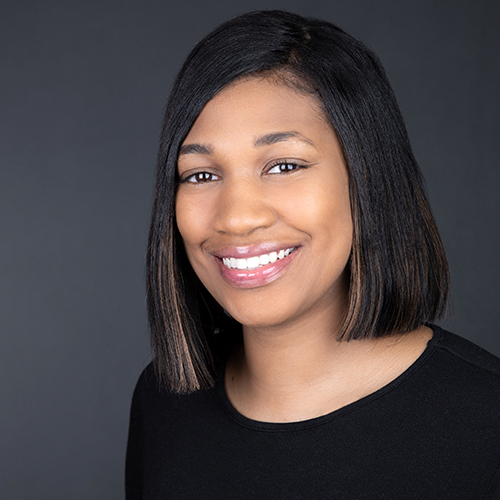 Tiara Caldwell, LPN, IBCLC
Speaker Type: 2024 Main Presentations
Country: United States
Biography:
Tiara Caldwell, LPN IBCLC, has been a maternal and infant health advancement champion for over ten years, starting with her work as a community doula and mental health professional. She became certified as an International Board Certified Lactation Consultant in 2015 and, shortly after, began work as a private practice practitioner and working part-time in the hospital setting.

She owns Crowned & Cradled LLC, a company in the DC Metro area that provides doula support and lactation services. Tiara is known as a compassionate caregiver and savvy businesswoman in her community and field. Her areas of expertise range from prenatal education, support for families of multiples, and ways for business owners to find their unique voices and craft marketing efforts to mirror them. Tiara has presented at various conferences and received raving reviews and additional business growth opportunities.

The heart of Tiara's work is providing families with the keys they need to have successful feeding experiences in a judgment-free space. Being a mother of four children and navigating multiple unique family structures herself, Tiara can offer a culturally appropriate, sensitive, and respectful approach to care to encourage families to reach their goals. She does this by continuing to collaborate and contribute to community organizations with support groups and classes and co-hosting a podcast called Birth. Ish.
2024 Presentation Topic(s):