GOLD Speakers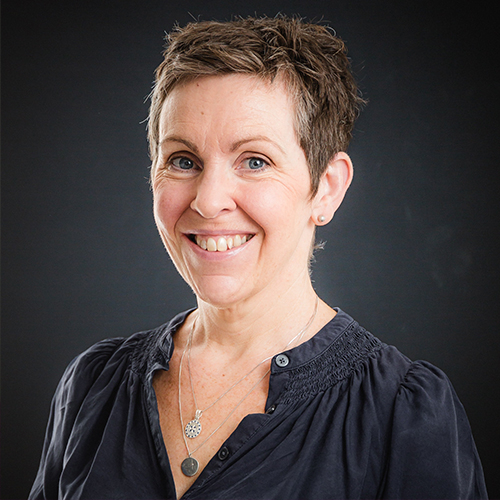 Caoimhe Whelan, B. Eng, IBCLC, MSc.
Speaker Type: 2024 Main Presentations
Country: Ireland
Biography:
Caoimhe qualified as an IBCLC in 2016 after completing the IBLCE pathway 1 route to certification for voluntary breastfeeding supporters. She currently works in private practice in Dublin, Ireland and does some lecturing in breastfeeding and lactation topics at third-level institutions. Caoimhe has a particular interest in low milk supply, antenatal education, qualitative breastfeeding research and the experience of transitioning to motherhood in the digital age. In 2022 Caoimhe graduated from University College Dublin with an MSc. in research. Her study explored the lived experiences of women breastfeeding with primary low milk supply.
2024 Presentation Topic(s):