GOLD Speakers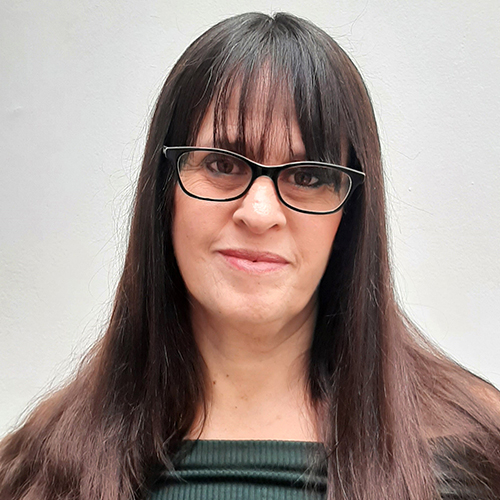 Carina Krasnoff, MD IBCLC
Speaker Type: 2024 Main Presentations
Country: Argentina
Biography:
I am a MD specialist in Pediatrics and Public Health (University of Buenos Aires), Educator and IBCLC. I graduated from University of Buenos Aires in 1994. I completed the Residency and was Chief of Pediatric Residents at the Hospital General de Agudos Dr. Teodoro Álvarez between 1995 and 2000. I am an International Certified Lactation Consultant (IBCLC). Diploma in Childcare and Breastfeeding (University of Aconcagua). Instructor in Infant Massage (International Association of Infant Massage).

Recently graduated as a specialist in Public Health (University of Buenos Aires) Educator on topics related to Human Breastfeeding, Childcare and Nurturing Touch Care in national universities and hospitals, as well as in various private institutions in Argentina and Latin America.

I am also a member of the National Breastfeeding Committee of the Argentine Society of Pediatrics and Reviewer of scientific articles related to breastfeeding in the Scientific Journal of the Argentine Society of Pediatrics "Archivos Argentinos de Pediatría''. Founder member (secretary) of ACLAMA (Association of Breastfeeding Consultants of Argentina).

I am also the Director of the "Infant Massage Course for Professionals in the Perinatal and Pediatric Area" at Criar Salud, an educational-assistance space for families and professionals. My assistance work is based on offering families comprehensive, holistic and respectful care in their breastfeeding and parenting processes.

My mission from teaching is to raise awareness among health agents who assist the perinatal and pediatric population about the fundamental nature of contact in primary processes, promoting breastfeeding education from a health prevention perspective.
2024 Presentation Topic(s):