GOLD Speakers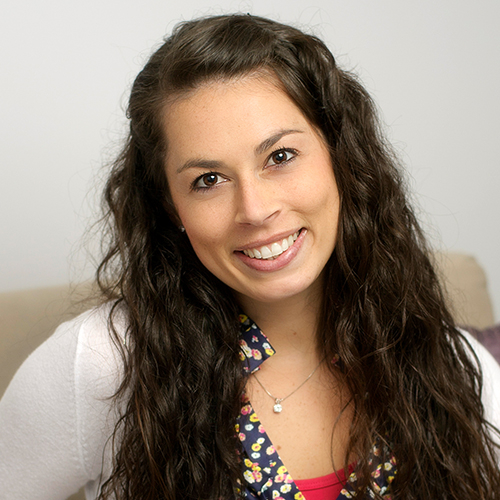 Lindsey Reeves, MS, RD, LDN, IBCLC
Speaker Type: 2024 Main Presentations
Country: USA
Biography:
Lindsey Reeves is a Registered Dietitian, International Board Certified Lactation Consultant, and owner of Angel Food Lactation & Nutrition, LLC just outside of Raleigh, NC. She is the primary caregiver to her three young sons, her most important job to date. After graduating with an undergraduate degree in Exercise Science, she completed a Master of Science in Nutrition and the Dietetic Internship Program to become a Registered Dietitian.

She began her career in perinatal and pediatric nutrition counseling while establishing her private practice and expanding her knowledge in lactation support through the Mary Rose Tully Training Initiative at the Gillings School of Global Public Health at UNC-Chapel Hill. Currently, her business offers nutrition and lactation counseling from preconception through preschool. She holds a certificate of training in food allergy management and is specialized in counseling moms with food intolerant/food allergic children via breast milk and solid food intake. Additionally, Lindsey offers professional presentations, seminars, and family focused classes.

She has spoken nationally for many different professional audiences and internationally through webinar presentations on topics related to food allergies/sensitivities, maternal nutrition, complimentary feeding, infant nutrition, and more. Lastly, she published an article in the Journal of Infant, Child, & Adolescent Nutrition (ICAN) titled; "Optimizing the Microbiome and Immune System with Maternal Diet in Pregnancy and Lactation May Food Allergies in Infants". Lindsey is passionate about her work in perinatal nutrition and lactation, aiming to always empower families with the tools necessary to find their perfect balance of health and happiness.
2024 Presentation Topic(s):