GOLD Speakers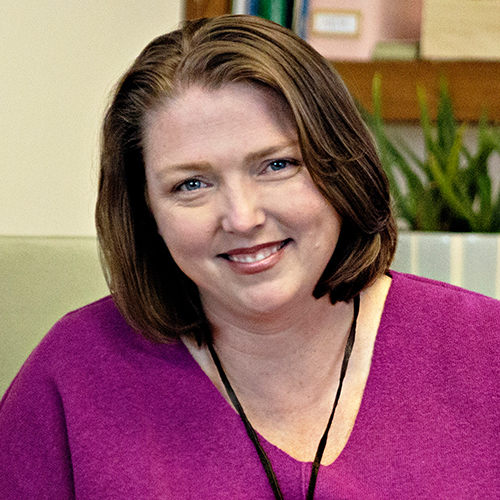 Avery Young, M.S, M.Ed, IBCLC
Speaker Type: 2024 Main Presentations
Country: USA
Biography:
Avery Young is a passionate enthusiast about empowered feeding and is on a mission to help make feeding feel better.

Over the last few years, she has been observing, studying and experimenting with engaging the reflexes that infants use when feeding, to help make the latching progress work better. This work has transformed her practice and her ability to make profound changes in the families she supports.

She has a master's degree in Biology, a Master's Degree in Science Education and has been supporting feeding families for almost a decade.

2024 Presentation Topic(s):