GOLD Speakers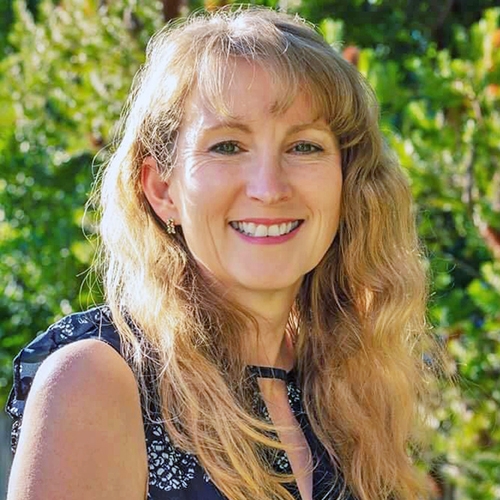 Karleen Gribble, BRurSc(Hons), PhD
Biography:
Karleen Gribble (BRurSc, PhD) is an Adjunct Associate Professor in the School of Nursing and Midwifery at Western Sydney University.

Her interests include infant and young child feeding in emergencies, marketing of breastmilk substitutes, parenting and care of maltreated children, child-caregiver and caregiver-child attachment, adoption reform, and treatment of infants and young children within the child protection, immigration detention, and criminal justice systems.

She has published research on these subjects in peer-reviewed journals, provided media commentary, contributed to government enquiries, provided expert opinion for courts, and engaged in training of health professionals, social workers, and humanitarian workers on these subjects.

Karleen is an Australian Breastfeeding Association Community Educator and Breastfeeding Counsellor. Since 2010 she has been a member of the Infant and Young Child Feeding in Emergencies Core Group and has been at the forefront of the development of policy, training and research in the area of infant and young child feeding in emergencies.
2021 Presentation Topic(s):
2017 Presentation Topic(s):
2014 Presentation Topic(s):