GOLD Speakers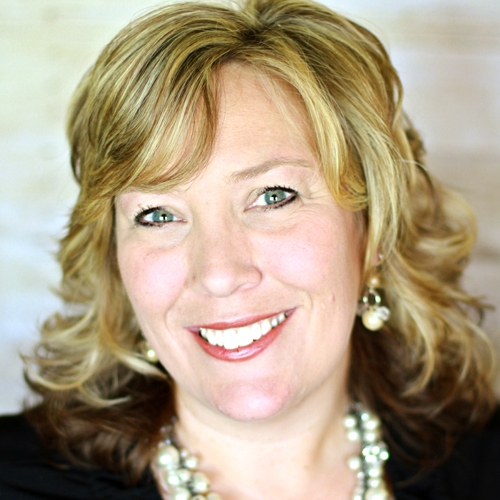 Christy Jo Hendricks, IBCLC, RLC, CLE, CCCE
Biography:
Christy Jo Hendricks, IBCLC, is an international speaker, consultant, educator and author. She has made a career of teaching lactation to professionals and parents in ways that simplify learning and keep audiences engaged.

She has been awarded the US Presidential Volunteer Award, the Phyllis Klaus Founder's Award for her contribution to the Mother/Baby bond and the Above and Beyond Award for innovative projects that exemplify the mission of Public Health. She has also been named Lactation Educator Faculty of the Year from CAPPA and has earned their Visionary Award.

Christy Jo created an award-winning IBCLC prep curriculum. Her course has been used to train hundreds of students to become Lactation Consultants. In 2019, she founded Lactation University in order to serve aspiring lactation consultants on their journey to become IBCLCs.

She resides with her family in California where she continues to serve her community as a Private Practice Lactation Consultant, Health Educator for the Department of Public Health and faculty for the CAPPA CLE© and Childbirth Educator Programs.
2020 Presentation Topic(s):
2017 Presentation Topic(s):
2016 Presentation Topic(s):