GOLD Speakers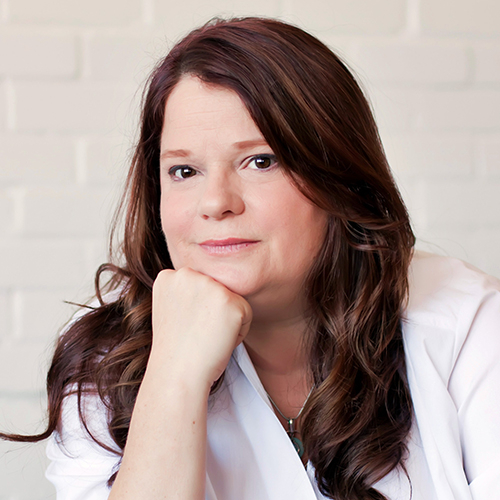 Barbara Robertson, MA, IBCLC, LLL
Biography:
Barbara D. Robertson, IBCLC, has been involved in education for over 34 years. She received a Bachelor's degree in Elementary Education in 1988 and her Master's in Education in 1995. Barbara left teaching elementary students in 1995 to raise her two children. Barbara is now the Director of The Breastfeeding Center of Ann Arbor and of the brand new business LactaLearning.

The Breastfeeding Center of Ann Arbor will still continue to serve breast/chestfeeding families and now LactaLearning will be dedicated to all of Barbara's professional lactation trainings. Barbara has developed two 95 hour professional lactation training, a group training and a completely self study training with Nancy Mohrbacher. Barbara's idea of creating professional book groups has exploded with her hosting Making More Milk with Lisa Marasco, Supporting Sucking Skills with Cathy Watson Genna, Breastfeeding Answers, 2nd Edition with Nancy Mohrbacher, and new for the fall, Safe Infant Sleep with Dr. James McKenna. Barbara will be hosting a one day online conference in the fall with Lisa Marasco and Cathy Watson Genna using all of her tech savvy skills to make this a one of a kind experience. Barbara is also a speaker for hire on a wide variety of topics including Motivational Interviewing. Barbara volunteered for the United States Lactation Consultation Association as the Director of Professional Development for 4.5 years.

She just retired as Associate Editor for Clinical Lactation, a journal she helped create for USLCA. Barbara has free podcasts, a blog, and Youtube videos which can all be found on her websites lactalearning.com and bfcaa.com. She has written many articles as well. She loves working with parents and babies, helping them with breast/chestfeeding problems in whatever way she can.
2023 Presentation Topic(s):
2021 Presentation Topic(s):
2019 Presentation Topic(s):
2018 Presentation Topic(s):
2017 Presentation Topic(s):