GOLD Speakers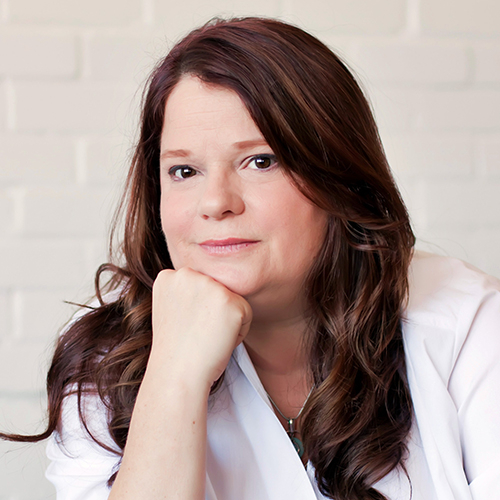 Barbara Robertson, BA, MA, IBCLC
Biography:
Barbara D. Robertson, IBCLC, has been involved in education for over 31 years.

She received a Bachelor's degree in Elementary Education in 1988 and her Master's in Education in 1995. Barbara left teaching elementary students in 1995 to raise her two children. Barbara is now the Director of The Breastfeeding Center of Ann Arbor. Barbara has developed a 90-hour professional lactation training, many professional book groups with the authors, a 20-hour course which fulfills the "Baby Friendly" education requirements, and is a speaker for hire on a wide variety of topics including Motivational Interviewing. Barbara volunteered for the United States Lactation Consultation Association as the Director of Professional Development for 4 and a half years. She just retired as Associate Editor for Clinical Lactation, a journal she helped create for USLCA.

Barbara has free podcasts, a blog, and YouTube videos which can all be found on her website bfcaa.com. She is the author of many articles on lactation. She loves working with mothers and babies, helping them with breastfeeding problems in whatever way she can.
2021 Presentation Topic(s):
2019 Presentation Topic(s):
2018 Presentation Topic(s):
2017 Presentation Topic(s):