GOLD Speakers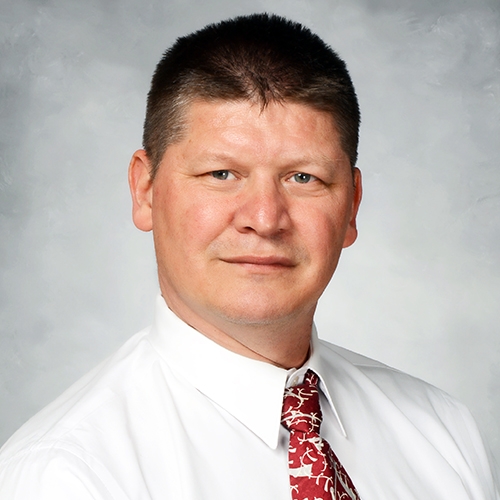 Jarold "Tom" Johnston Jr., DNP, CNM, IBCLC
Biography:
Jarold "Tom" Johnston is the father of 8 breastfed children and has been working with breastfeeding families since becoming a labor and delivery nurse in 1998. He is a Lactation consultant and a Certified Nurse Midwife. His career has focused on advocating for improving science and education in the breastfeeding community, and engaging the father as an active part of the breastfeeding triad.

He retired from the US Army as the Chief of Midwifery Services at Fort Bragg North Carolina, after 27 years of service. His professional service includes the Alliance for Innovation on Maternal Health's (AIM) committee on postpartum care, the editorial board for the USLCA's journal Clinical Lactation, and the Lactation Education Accreditation and Approval Committee (LEAARC) since 2017.

As part of his work on LEAARC he is the Chair of the International Outreach Taskforce which brings ILCA, LEAARC, and IBLCE together to expand to promote lactation around the globe. When he is not volunteering or studying, he is an Assistant Professor of Nursing for the undergraduate nursing program at Methodist University in NC and he is the Medical Director for Mother's Helper Lactation where he focuses on fragile infants and NICU graduates.
2021 Presentation Topic(s):
2018 Presentation Topic(s):
2017 Presentation Topic(s):