GOLD Speakers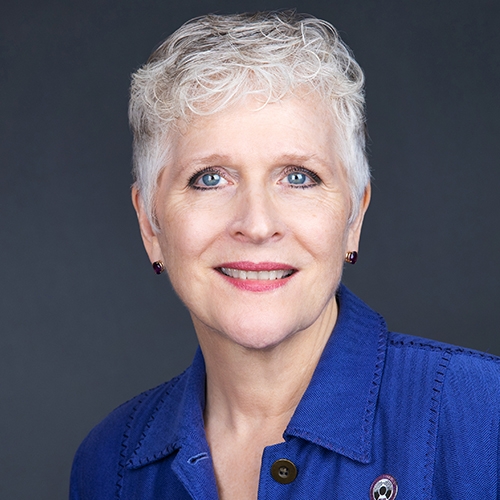 Liz Brooks, JD, IBCLC, FILCA
Biography:
Liz Brooks is a private practice International Board Certified Lactation Consultant (IBCLC) and licensed lawyer, with expertise in criminal, administrative, non-profit, ethics, and lactation-related law. Liz offers in-home lactation consultations, and bedside care and teaching in two Baby-Friendly-designated hospitals.

She has been a leader in organizations for IBCLCs, breastfeeding promotion, and non-profit human milk banking. She authored the only textbook on legal and ethical issues for the IBCLC, and writes on health care ethics, equity, and conflict-of-interest in several books, blogs, and peer-reviewed journals.

She is a popular international conference speaker, offering practical tips with wit and wisdom for anyone who works with lactating and human milk-using families. Liz self-identifies as a cisgender hetero white woman with unearned privilege, and uses she/her/hers pronouns.
2018 Presentation Topic(s):