GOLD Speakers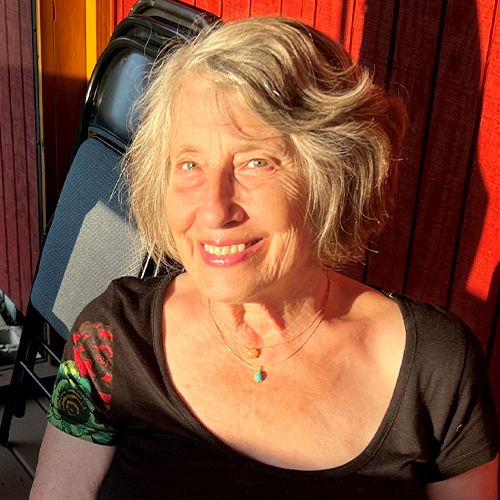 Nikki Lee, RN, BSN, MS, IBCLC, CCE, CIMI, ANLC, CKC, RYT
Speaker Type: Lactation and Adversity: Addressing Challenges with Confidence Lecture Pack
Country: U.S.A.
Biography:
Nikki started as an LPN in 1971, got her RN and BSN, and a graduate degree. She is an author, a teacher, a holistic lactation consultant, a craniosacral therapy practitioner, and a baby body worker (teaching Infant Massage and TummyTime! She is mother to 2 wonderful (breastfed for a long time) daughters, wife to 3 interesting men, only one of whom was the right one for the past 37 years, Rafe!

Her publications include the books, Complementary and Alternative Medicine in Breastfeeding Therapy and A Breastfeeding Owner's Manual; the monographs, "Benefits of Breastfeeding and Their Economic Impact" and "Sexuality and Breastfeeding" and the educational pamphlet "How to help yourself through labor". She has been the reviews editor for the journal Clinical Lactation, and has worked as the lactation consultant for the division of Maternal, Child, and Family Health at the Philadelphia Department of Public Health since 2006.
2021 Presentation Topic(s):
2018 Presentation Topic(s):