GOLD Speakers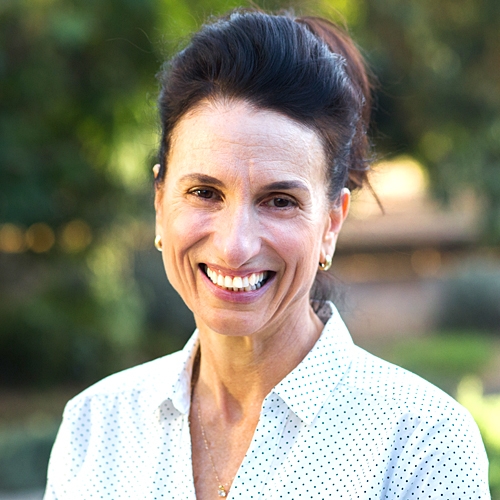 Gina Weissman, DMD, RN, IBCLC
Biography:
Dr. Gina Weissman began her career as a dentist, receiving her training at The Hebrew University Hadassah Medical School, Jerusalem. She is also a RN nurse, and has been working as an IBCLC, certified Lactation Consultant, since 1999. She teaches courses in human lactation for both medical professionals and future lactation consultants, mentoring them in preparation for the international exam of the IBCLC.
Dr. Weissman councils mothers and releases tongue ties at her private breastfeeding clinic, HalavM. She is an expert in teaching mothers Instinctive Breastfeeding and the author of Mother's Milk, a Video Guide to Breastfeeding (Hebrew/Arabic/English).
Dr. Weissman is an international lecturer and the president of the Israeli Association of Certified Lactation Consultants.
She lives in Israel with her husband Amir and four sons.
2019 Presentation Topic(s):