GOLD Speakers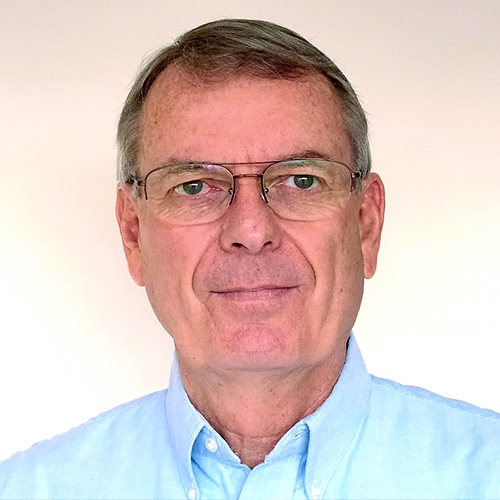 Philip Anderson, Pharm.D.
Biography:
Philip O. Anderson, Pharm.D., FCSHP, FASHP is a Health Sciences Clinical Professor of Pharmacy at the UCSD Skaggs School of Pharmacy and Pharmaceutical Sciences where he heads the course on drug information.
Dr. Anderson has lectured and published extensively on drug use during breastfeeding including in professional journals and textbooks, including original research on drug excretion into breastmilk. Dr. Anderson founded the LactMed® database, which is part of the National Library of Medicine's Bookshelf. He continues to write LactMed® records and to expand the database. He has authored the medication appendix to the popular handbook, The Nursing Mothers' Companion. Dr. Anderson is the Pharmacology Editor of the professional journal, Breastfeeding Medicine, and writes a monthly column on medication use during breastfeeding for the journal. He has also been a consultant to the US Food and Drug Administration on the topic of drug labeling with respect to use during lactation.
2020 Presentation Topic(s):