GOLD Speakers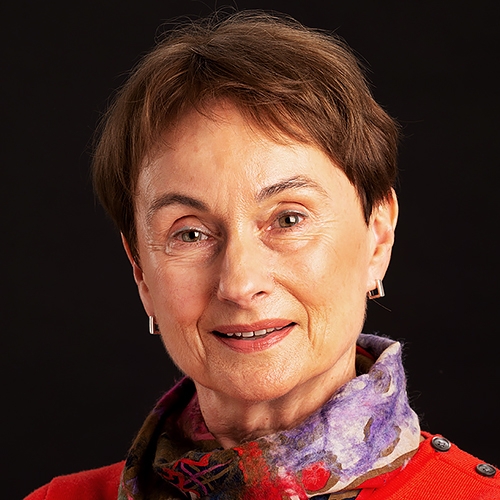 Jo Gilpin, RM CHN IBCLC
Biography:
Jo Gilpin is a Registered Nurse, Midwife and has worked for many years as a Child Health Nurse with the Child and Family Health Service in South Australia (CaFHS). During this time she completed a Graduate Diploma in Health Counselling. She also studied Infant Mental Health at the University of South Australia. She became an IBCLC in 1996.
Her passion throughout has been educating, encouraging and supporting parents to have successful, enjoyable, breastfeeding relationships with their babies. This has been the main focus of her work.
She has worked privately as a Lactation Consultant since 2005. She has published two books, both on breastfeeding. Her most recent is 'Brilliant Breastfeeding: A Sensible Guide'. This was published in October 2018. This book aims to sensitively guide parents and future parents towards fulfilling breastfeeding relationships with up-to-date, evidence-based information. Attention is paid to the many challenges that parents face.
Jo loves what she does and never considers it 'work'. She lives with her husband on Kangaroo Island, which is just off the southern coast of South Australia. Her children and five grandchildren live in Sydney and Brisbane.
2020 Presentation Topic(s):