GOLD Speakers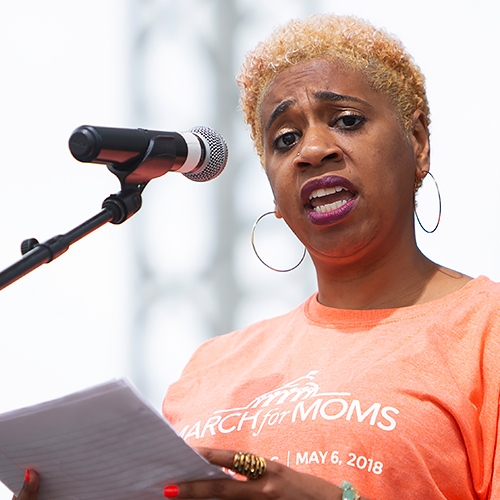 Chauntel Norris, CLC
Biography:
Chauntel Norris is a native of Birmingham, AL. She attended the University of Alabama at Birmingham where she earned her B.A. in African American Studies & her B.S. in Psychology.
Chauntel is a DONA trained Birth & Post-Partum Doula, a Lamaze trained Childbirth Educator and a Certified Lactation Counselor. She is the Co-founder of Baobab Birth Collective and currently serves as the Mother's Milk Initiative Coordinator for the Alabama Prison Birth Project.
Chauntel is the mother of two brilliant children Amaiya and Ozell.
2020 Presentation Topic(s):