GOLD Speakers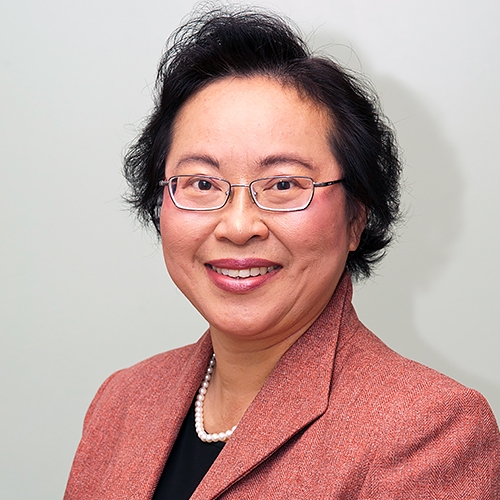 Wilaiporn Rojjanasrirat, PhD, RN, IBCLC, FILCA, FAAN
Speaker Type: 2023 Main Presentations
Country: United States
Biography:
Wilai Rojjanasrirat, PhD, RN, IBCLC, FILCA, FAAN is a Professor and Director of Research and Scholarship at Graceland University's School of Nursing in Independence, Missouri. Her background is in midwifery and maternal and child health nursing.

She is an international board certified lactation consultant. She earned her Bachelor's in Nursing and Midwifery from Thailand and Master's and Doctorate and Post-Doctorate in Nursing from the University of Kansas. She teaches in graduate nursing program. Her research focuses on promoting and supporting breastfeeding, psychometric development, and educational outcome evaluation.

Using telehealth in providing lactation support, evaluation of the breastfeeding outcomes among late-preterm, near term, and term infants, and evaluation of the Business Case for Breastfeeding Program's impact among employed breastfeeding mothers in Kansas are among some of the research projects.

Dr. Rojjanasrirat has multiple publications and recently contributed to a book chapter on Employment and Breastfeeding in Wambach & Spencer, Breastfeeding and Human Lactation, 6th edition in 2021. She served as a former president of the Pi Eta Chapter of the Nursing Honor Society, a board member of the KC Board of Directors of Kansas City, Kansas, and a former president of the Greater Kansas City Lactation Consultant Association for several years.

2023 Presentation Topic(s):
2020 Presentation Topic(s):