GOLD Speakers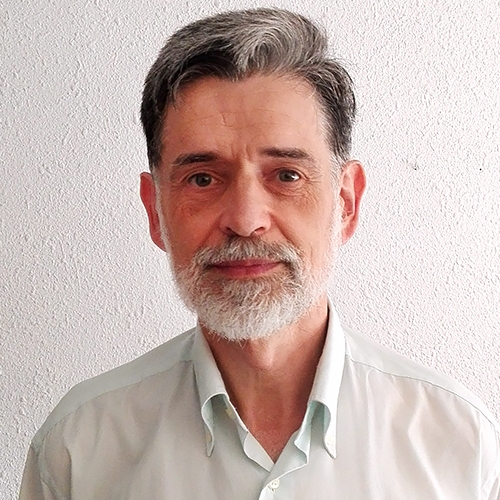 Carlos González, MD
Biography:
Carlos González was born in Zaragoza, Spain, in 1960. He is married and is the father of three children. In 1983 he graduated in medicine at the Autonomous University of Barcelona, and between 1984 and 1987 he studied pediatrics at the Hospital of Sant Joan de Déu in that city.
He is founder and president of ACPAM (Catalan Association for Breastfeeding) since 1991. Since this association he has directed and taught in more than 100 courses on breastfeeding for health professionals. He is the author of several books, including My child won't eat, Kiss me!, and Breastfeeding made easy. He has lectured for professionals or general public in Germany, Andorra, Argentina, Austria, Bolivia, Chile, Colombia, Costa Rica, El Salvador, Spain, United States, France, Greece, Guatemala, Honduras, Ireland, Israel, Italy, Luxembourg, Mexico, Panama, Paraguay, Peru, Poland, United Kingdom, Dominican Republic, Russia, Uruguay and Venezuela.
Since 1994, he has been a regular contributor to Ser Padres magazine , where he attends a nursing and child feeding office. He has also collaborated with other publications, such as the magazine Tu Baby, Mente Sana, Lecturas, the disappeared Solaica and the newspaper in Catalan Ara.
2020 Presentation Topic(s):