GOLD Speakers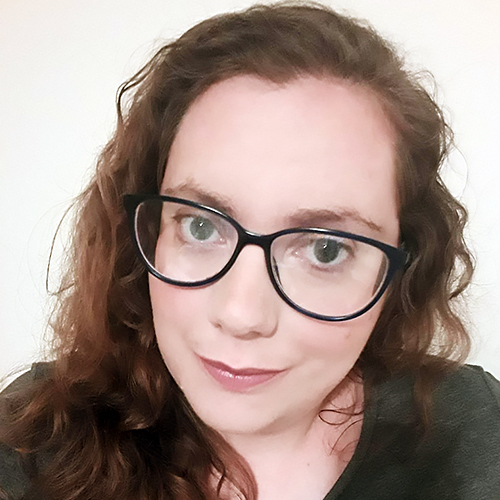 Lucy Ruddle, IBCLC
Biography:
Lucy is an International Board Certified Lactation Consultant (IBCLC) Holistic Sleep Coach (HSC), public speaker, and author on the topic of lactation. She is also a qualified counsellor, child and is qualified in child development and child psychology.

Lucy runs a small but thriving Private Practice based on the South Coast of the UK but sees clients internationally. As a single mother of two boys who were hard to breastfeed, and as someone with ADHD, Lucy truly understands the highs and lows of parenthood both for neurotypical families and those who may have additional challenges.

Lucy's approach is strongly underpinned by the belief that parents are the only true expert on their child, and that parental instinct is rarely wrong. Lucy uses listening and counselling skills first and foremost in her work, and prides herself on striving to provide a safe and inclusive space for everyone.
2023 Presentation Topic(s):
2020 Presentation Topic(s):