GOLD Speakers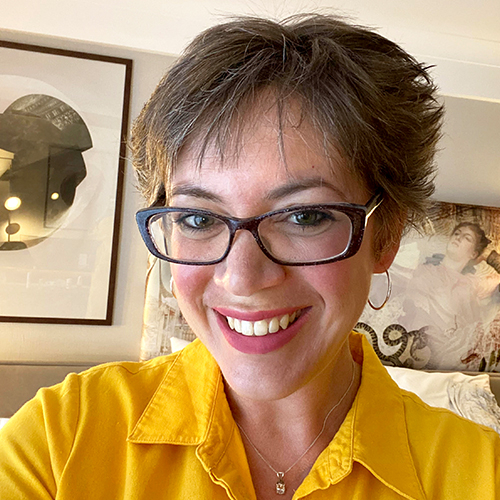 Lyndsey Hookway, BSc RNC SCPHN (HV) IBCLC
Speaker Type: 2023 Main Presentations
Country: United Kingdom
Biography:
Lyndsey is an experienced paediatric nurse, children's public health nurse, International Board Certified Lactation Consultant, Holistic Sleep Coach, researcher and responsive parenting advocate. She has worked in hospitals, clinics, the community and within clients' homes for 20 years, serving within the UK NHS, in private practice and voluntarily.

With Professor Amy Brown, she is the co-founder of Thought Rebellion – an education and publishing company seeking to inspire, challenge and equip professionals and writers in the parenting, lactation and perinatal space with an evidence based revolution.

Lyndsey is currently a PhD researcher at Swansea University, exploring the needs and challenges of medically complex breastfed infants and children. In 2019 she set up the Breastfeeding the Brave project to raise awareness of the unique breastfeeding needs of chronically, critically, and terminally ill children in the paediatric setting. The mother of a childhood cancer survivor, she often talks about the impact of chronic serious illness on families, and seeks to support other families living through a serious childhood illness.
A respected international speaker and teacher, Lyndsey is passionate about advocating for the rights of families to receive high-quality, compassionate support. She is the author of Holistic Sleep Coaching (2018), Let's talk about your new family's sleep (2020), Still Awake (2021), Breastfeeding the Brave (2022), co-author of The Writing Book (2022), and Why Childhood Illness Matters (2023).

2020 Presentation Topic(s):