GOLD Speakers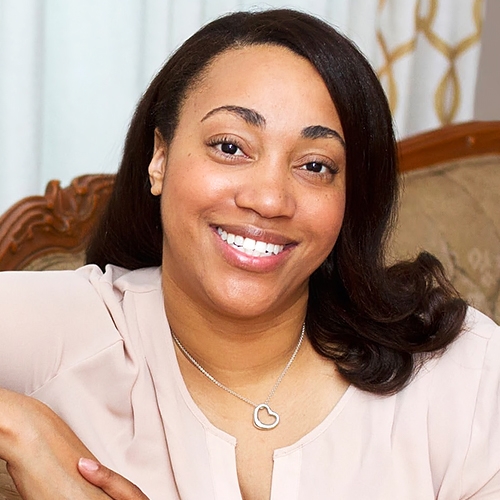 Mona Liza Hamlin, MSN, RN, IBCLC
Biography:
Mona Liza Hamlin, MSN, RN, IBCLC is the nurse manager of Perinatal Resources and Community Programs for the Women & Children's Service Line at Christiana Care Hospital in Newark, Delaware. Her role consists of improving both inpatient and outpatient programs that focus on reaching the triple AIM, and improving health equity in the state of Delaware. Hamlin serves as Past-Chair to the United States Breastfeeding Committee (USBC). The USBC is a coalition of more than 50 organizations that support its mission to drive collaborative efforts for policy and practices that create a landscape of breastfeeding support across the United States.
She is a founding member of the National Association of Professional & Peer Lactation Supporters of Color (NAPPLSC), an organization aimed at addressing breastfeeding disparities and improving breastfeeding
amongst families of color. Hamlin also serves as a member of the Delaware Healthy Mother & Infant Consortium and is a board member
for the Breastfeeding Coalition of Delaware. Her fundamental
belief is that equitable access and high quality care are provided to all women and families, especially those most vulnerable to lack of access and systemic barriers to care. Fueled by her professional and personal experiences and passions, Hamlin strives to ensure that all mothers have access to a full scope of perinatal care, support and resources.

2020 Presentation Topic(s):