GOLD Speakers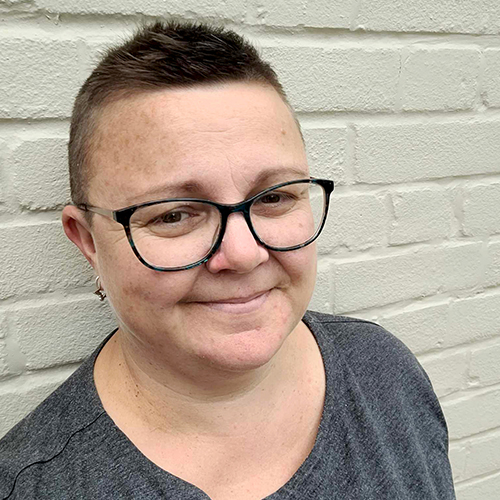 Kathryn Stagg, IBCLC, Breastfeeding Counsellor
Biography:
Kathryn is mum to 4 boys, twins and 2 subsequent singletons. She trained as a breastfeeding peer supporter and volunteered in the groups for years in and around Harrow, NW London, UK.

Kathryn caught the breastfeeding support bug and decided to further her knowledge training as a Breastfeeding Counsellor with the Association of Breastfeeding Mothers and then qualifying as an IBCLC 3 years ago.

Kathryn started Breastfeeding Twins and Triplets Facebook group almost 6 years ago and it now has over 6500 members. It has recently been made into a UK charity. Kathryn is passionate about delivering high quality breastfeeding support to as many twin and triplet families as possible, creating resources and educating health care professionals and breastfeeding supporters. She runs a small private practice and continues to teach music part time, her original career path.
2021 Presentation Topic(s):