GOLD Speakers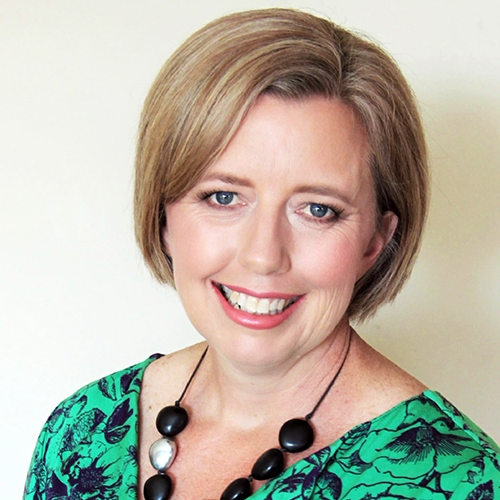 Naomi Hull, RN, IBCLC, MPH, Cert IV Breastfeeding Education (Counselling)
Biography:
Naomi Hull is a Registered Nurse, an International Board-Certified Lactation Consultant (IBCLC) and has a Master of Public Health (Nutrition).

Naomi is mum to two teenage young adults, a Rhodesian Ridgeback and five chickens. Since 2006 Naomi has been a volunteer Breastfeeding Counsellor (Cert IV Breastfeeding Education) with the Australian Breastfeeding Association, and she qualified as an IBCLC in 2010 and has worked in a small Private Practice in Brisbane. While completing her MPH at the University of Queensland (UQ) she focused her dissertation on a qualitative review of stakeholder's perceptions of the implementation of the Australian National Breastfeeding Strategy (2010-2015).

Since then she has gone on to lead and coordinate a national team in the assessment of Australian breastfeeding policies and programs using the World Breastfeeding Trends Initiative (WBTi) Assessment Tool.

Naomi is the Senior Manager for Breastfeeding Information and Research at the Australian Breastfeeding Association, where she is responsible for the provision of up to date, evidence-based information for the general community and health professionals.
2021 Presentation Topic(s):