GOLD Speakers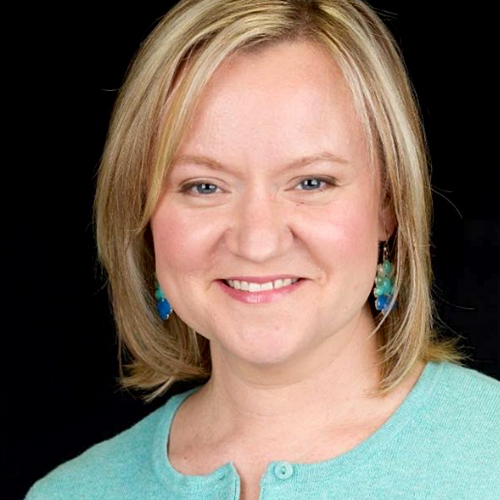 Lisa Lahey, RN, IBCLC, CSOM
Speaker Type: Translating Knowledge Into Practice: Creating Effective Lactation Care Plans
Country: USA
Biography:
Lisa Lahey RN, IBCLC, CSOM is an experienced nurse in maternal child health for 25 years working in L/D, postpartum, NICU, and perinatal education at hospitals in Indianapolis, Indiana. An IBCLC for 21 years, Lisa has a special interest in tongue ties, oral function, and therapies that help with oral rehabilitation and holistic care of the person. Lisa also provides myofunctional therapy to children and adults in a functional orthodontic office. She is a contributing author of the book Tongue Tied and lectures internationally on oral function and lactation issues.

Lisa will complete her family nurse practitioner master's degree in April 2021 with goals of expanding her private practice, Advanced Breastfeeding Care to a breastfeeding medicine clinic that will include pediatric well visits and women's health with an integrative approach.

Lisa is involved with many professional groups and teaches IBCLCs in her course Advanced Clinical Care Concepts. Lisa enjoys traveling and hiking with her family in her free time. She remembers how her 5 children helped her fall in love with breastfeeding and the optimal way it fosters health and relationship which drives her passion to help teach parents and professionals.
2021 Presentation Topic(s):