GOLD Speakers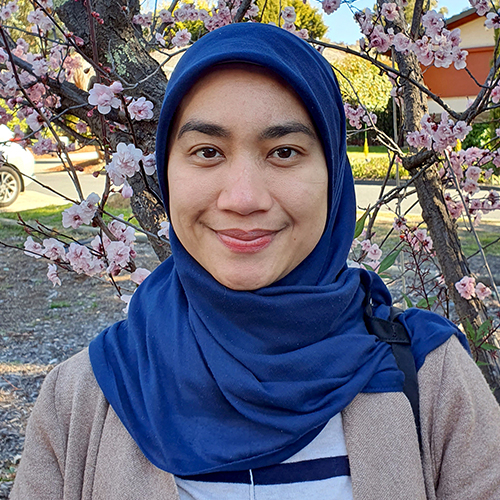 Andini Pramono, IBCLC
Biography:
Andini has bachelor and master degree in public health, majoring in hospital administration. She is an IBCLC and is currently undertaking PhD at the Australian National University. Her PhD thesis is looking at the facilitator and barrier of Baby Friendly Hospital Initiative implementation and accreditation in Indonesia and Australia. One part of her PhD was measuring its social value using Social Return on Investment.

Her journey began when she was pregnant with her first child, then found and attended full series of Indonesian Breastfeeding Mothers Association (AIMI)'s breastfeeding classes. She then decided to volunteered as breastfeeding counselor at AIMI.

With her work experience in hospital management consulting for 8 years and personal experience when her breastfed son undertook open heart surgery, she realized that not every hospitals provide adequate education and support for breastfeeding mother, either since pregnancy, during and after birth.

Andini was awarded Deeble Summer Research Scholarship from Deeble Institute for Health Policy Research Scholarship Program of Australian Healthcare and Hospitals Association (AHHA) in 2020 and published a Health Policy Issues Brief titled "Improving the Uptake of the Baby Friendly Health Initiative in Australian Hospitals" as the outcome. Thanks to her supervisor, Andini involved in working group for Breastfeeding Friendly Workplace Accreditation at ANU in 2018-2019 and involve in WBTi Australia since 2019. Currently living in Canberra Australia, Andini has been providing breastfeeding education and assistance for Indonesian mother-student, students' wives or any Indonesian women who live in Canberra.
2022 Presentation Topic(s):