GOLD Speakers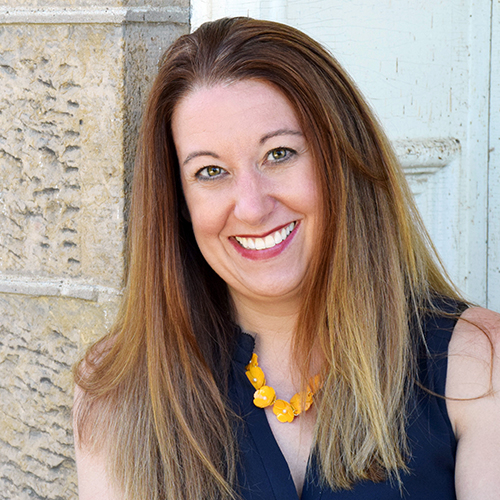 Gretchen Becker Crabb, MSE, LPC, OTR/L, CLC, IMH-E®
Speaker Type: 2023 Main Presentations
Country: USA
Biography:
Gretchen Becker Crabb is an Occupational Therapist, Licensed Professional Counselor, and Endorsed Infant Mental Health Therapist. She is also a Certified Lactation Counselor, La Leche League Leader, and Brazleton Newborn Observation (NBO) trainer.

Gretchen's passion is rooted in fostering lifelong relationships and connection through co-regulation in pregnancy and beyond. Her unique approach to lactation support and therapy is rooted in culturally attuned sensory, somatic, and trauma-informed mental health techniques.

Gretchen owns and operates a private practice in Madison, Wisconsin. For 21 years, she has provided developmental, trauma, feeding, and attachment support for tiny humans and their caregivers in birth to three, preschool, private practice, and peer group settings. Gretchen is an international speaker, reflective supervisor, and infant mental health consultant. In these roles, she offers compassionate, experiential, and reflective holding spaces for professionals. She is a proud United States Air Force spouse and mother of three boys.
2023 Presentation Topic(s):