GOLD Speakers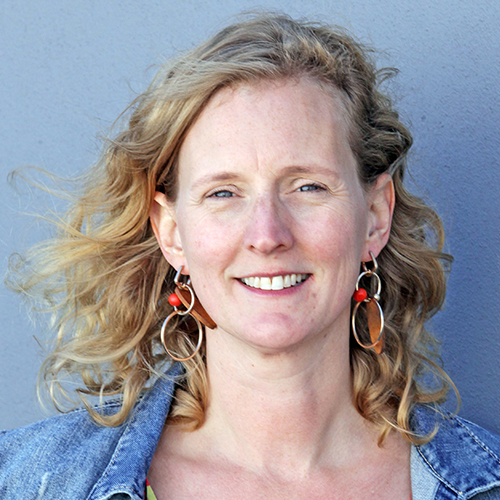 Anna Le Grange, Bsc, RNc, IBCLC
Speaker Type: Parent-Centered Lactation Care Lecture Pack
Country: United Kingdom
Biography:
Anna Le Grange is an International Board Certified Lactation Consultant, Registered Pediatric Nurse, Mindfulness teacher and Author. She has worked with new families for over 20 years in a variety of clinical roles. Anna brings her passion for psychology, neuroscience and mindfulness into her lactation support work and facilitates other professionals to incorporate emotional well-being tools into their own lactation practice.

Mother to 3 children, Anna breastfed her 3rd child following breast reduction surgery and experienced first-hand, the emotional challenges that so often relate to infant feeding complexities. She used her personal experiences alongside mindfulness and lactation knowledge, to create a toolbox of techniques for breastfeeding families, which she includes in her courses and book, The Mindful Breastfeeding Book. Anna believes whole-heartedly in prioritising calm and connection within our breastfeeding support practices, both for our clients and ourselves.

Anna is currently studying for a MSc in Positive Psychology at Buckingham New University and has spoken at various events including the ILactation conference and Womanfest.
2022 Presentation Topic(s):