GOLD Speakers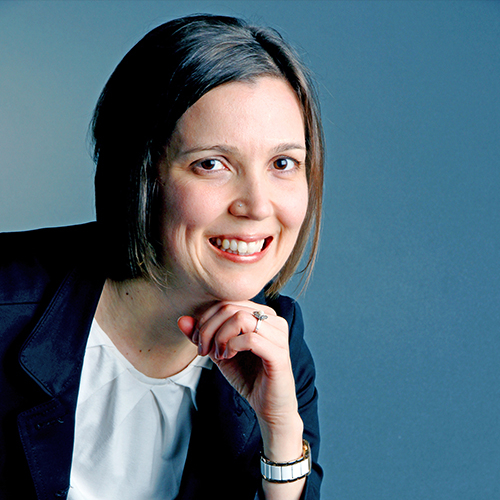 Laurie-Anne Muldoon, MSW, RSW, BScN.
Speaker Type: 2022 Main Presentations
Country: Canada
Biography:
Laurie-Anne Muldoon has supported families both as an RN and as a Social Worker in a variety of hospital, public health and community mental health settings in the U.S. and Canada for the last 25 years. She has felt privileged to have companioned many women, families and groups through their experiences of loss, upheaval and life transitions. Her passion for perinatal mental health was reignited following her own birthing and breastfeeding experiences with her son 11 years ago. Laurie-Anne brings her compassion and respect for human dignity to her work with parents transitioning into the world of parenthood. She is founder of The Ottawa Integrative Mental Health Collective. A proud Franco-Ontarian, Laurie-Anne was born and raised in Ottawa Ontario. She currently works in private practice specializing in perinatal mental health, birth trauma and loss.
2022 Presentation Topic(s):