GOLD Speakers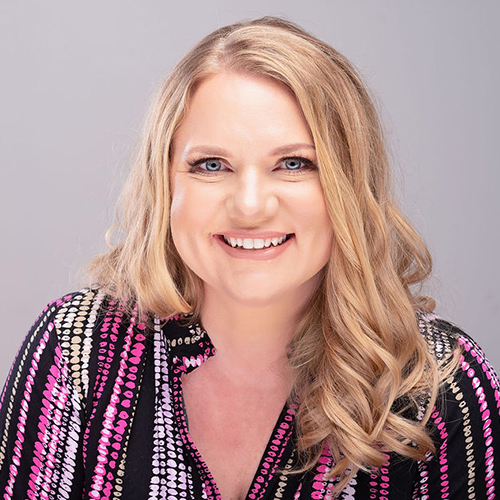 Bonnie Logsdon, RD, LD, IBCLC
Speaker Type: 2023 Main Presentations
Country: United States
Biography:
Bonnie Holt Logsdon (she/her), is a Registered Dietitian, International Board Certified Lactation Consultant, and Certified Lactation Educator™ through CAPPA, and a DONA-trained birth doula with over 18 years of experience in community-based practice.

In her private practice, Bonnie Knows Breast, she blends her nutrition and lactation work to support families during the prenatal and postpartum periods. Bonnie also mentors IBCLC candidate students, teaches the Certified Lactation Educator (CLE) course, and offers public speaking on lactation and nutrition-related topics.

Bonnie is committed to giving personalized, affirming care and education to each family, individual, and professional she works with! Supporting families during this critical and emotional time in their lives is such important work. Bonnie promises compassionate, non-judgmental support and information.

Bonnie and her husband Brent, have a 7-year-old son, Finley. They enjoy quality time together playing board games, cooking, traveling, and hiking in as many National Parks as possible.

The mission of Bonnie Knows Breast is to empower people with education to make informed decisions related to their health and the health of their babies. Bonnie supports families of all backgrounds, structures, and identities and believes everyone deserves to be supported in their journey.

2023 Presentation Topic(s):