GOLD Speakers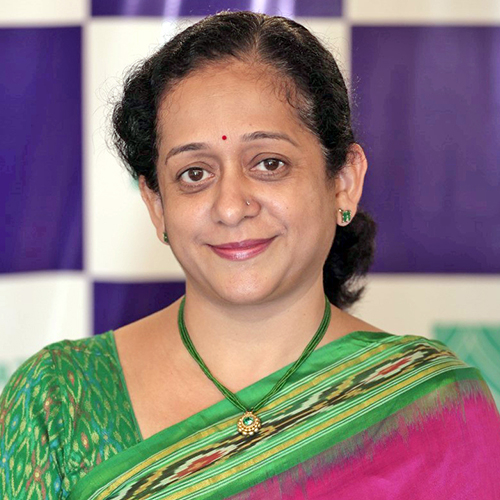 Swati Temkar, IBCLC
Speaker Type: 2024 Main Presentations
Country: India
Biography:
Swati Temkar is a Mother Support Group Leader since 2002 (trained & certified by BPNI Maharashtra) & IBCLC since 2010. She is a Senior Faculty of BPNI Maharashtra participating as a Trainer in over 100 workshops for Health Care Providers at all levels in 6 states of India including Maharashtra in collaboration with UNICEF. She is also a BFHI Assessor.

Working in Private & Municipal Institutional hospitals, small private hospitals & home visits; she has helped more than 20000 mothers for successful breastfeeding & has over 25000 hours of lactation counselling experience over last 20 years. She has ample experience in video consultation, helping mothers locally, nationally & internationally. She is very passionate about helping new mothers to breastfeed successfully with new ideas.
She has participated in multiple TV - Radio programmes & written articles in newspaper. She has contributed to multiple training modules, presentations, videos for BPNI Maharashtra, UNICEF & Government of Maharashtra. She participated in Global Breastfeeding Partners Meeting (GBPM) organized by WABA at Penang, Malaysia in 2010.

Bestowed with prestigious Dr. N. B. Kumta Award during World Breastfeeding Week 2023 for achievements in the field of Breastfeeding Promotion.

2024 Presentation Topic(s):